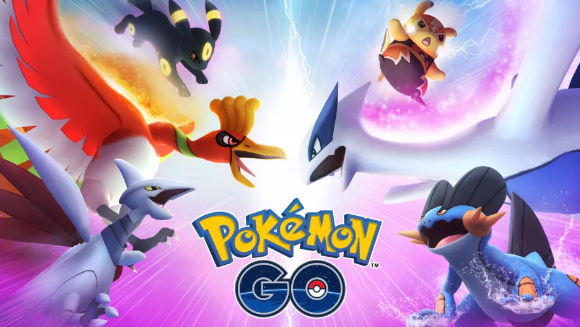 Pokémon Go updates are still going strong. The world's first augmented reality app to become a household name, Pokémon Go is still popular with players six years after its initial launch. That's largely because Niantic keeps things fresh through a constant drip of events and updates that keep budding trainers glued to their phones and pounding the streets.
Pokémon Go hasn't really managed to top the peak of its popularity in 2016 but developer Niantic is still finding new ways to improve its player experience. Over the years, we've seen new features and Pokémon introduced, exciting events to bring the community together and much more. It can be hard keeping up with the ever-evolving world of Pokémon Go, so we've put together this guide to help.
Below, we've rounded up the latest Pokémon Go news, rumors, and updates as well as details on confirmed events and Community days. Want to know more? Read on for all the latest Pokémon Go news and updates.